If you were involved in a motor vehicle accident we encourage you to book your initial MVA visit by phone as soon as possible so we can start the process. Do not book online your first MVA treatment. In order to have a quicker recovery, it is recommended that you start treatment as soon as possible.
---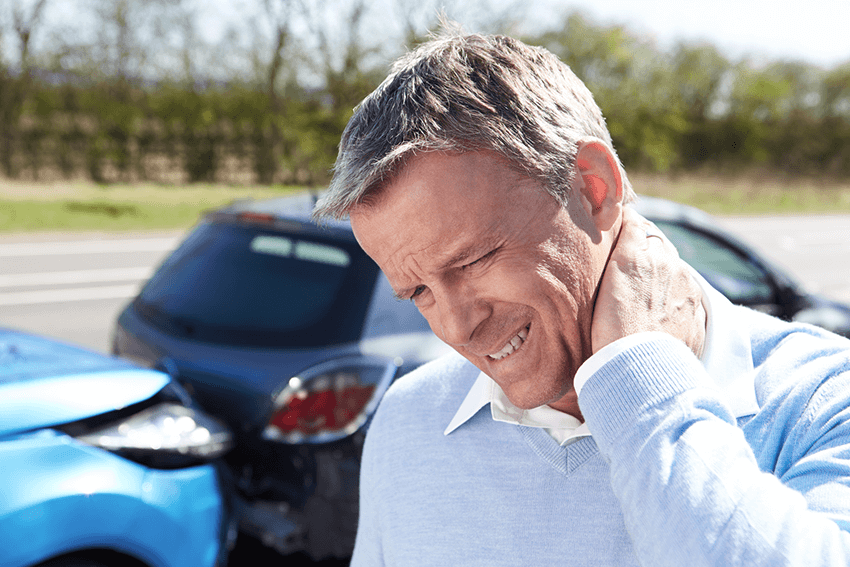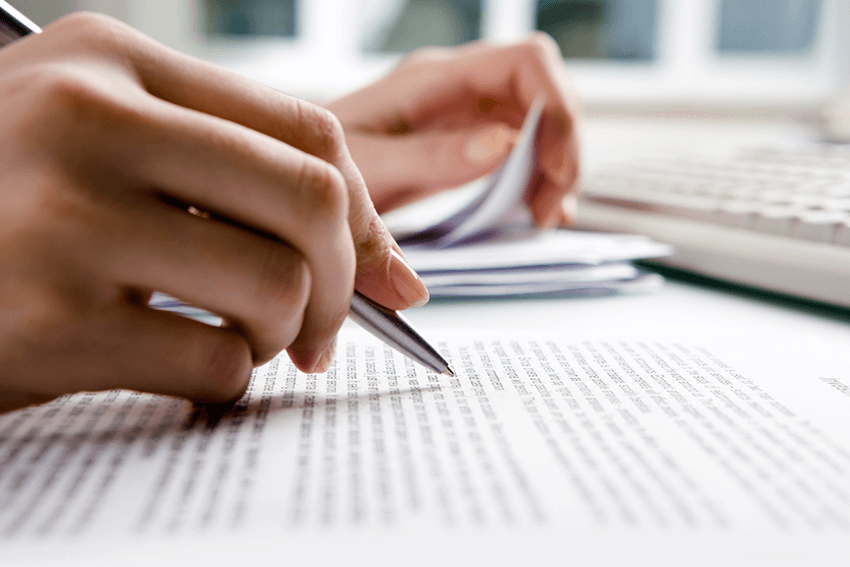 MVA Procedure
To avoid any delays we recommend that you report the accident to your insurance company as soon as possible and fill out the forms sent to you by your adjuster.
Once your initial treatment is booked, your therapist will contact you to collect some information regarding your claim.
We will need information such as the date of the accident, your policy, and claim number, and your adjuster's name, and phone numbers.
Your therapist will contact your adjuster to confirm your claim. Your treatment claims will be directly billed to your insurance adjuster.
On your first visit
You will be asked to fill out a detailed Health History form.
Your therapist will do an assessment of your condition and will complete a treatment form for your insurance.
You will need to exhaust your extended health benefits first for Massage Therapy before your auto insurance company starts covering you for any treatment.
If you have questions regarding Motor Vehicle Accident Treatments, please do not hesitate to contact the clinic by phone at 613-216-9677.