Dear clients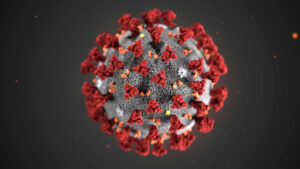 In an effort to keep the health and safety of our patients and employees, and as recommended by Ottawa Public Health to help combat the spread of the Covid-19 virus, we have made the decision for the Healthy Choice Massage Therapy clinic staff to postpone treatments starting March 16th, 2020. The clinic will resume normal operation based on Ottawa Public Health recommendations.
We all have children and elder people, who are at risk. It is important that we put all measures into stopping this virus together. Only this way we can beat it.
Stay healthy and take care of your loved ones!
Sincerely,
Healthy Choice Massage Therapy clinic
March 16, 2020.