Meet Our Team Of Professionals
We strive to empower one's own health and harmony, encouraging one's self-awareness by providing therapeutic massages and support therapies, ultimately helping the injured to a pain-free lifestyle whilst improving quality of life.
If you're a professional therapist looking to take your career to the next level, explore all the Healthy Choice Massage Therapy career opportunities.
We're looking for candidates who are ready to bring their expertise to our team and strive to provide the very best service to our clients.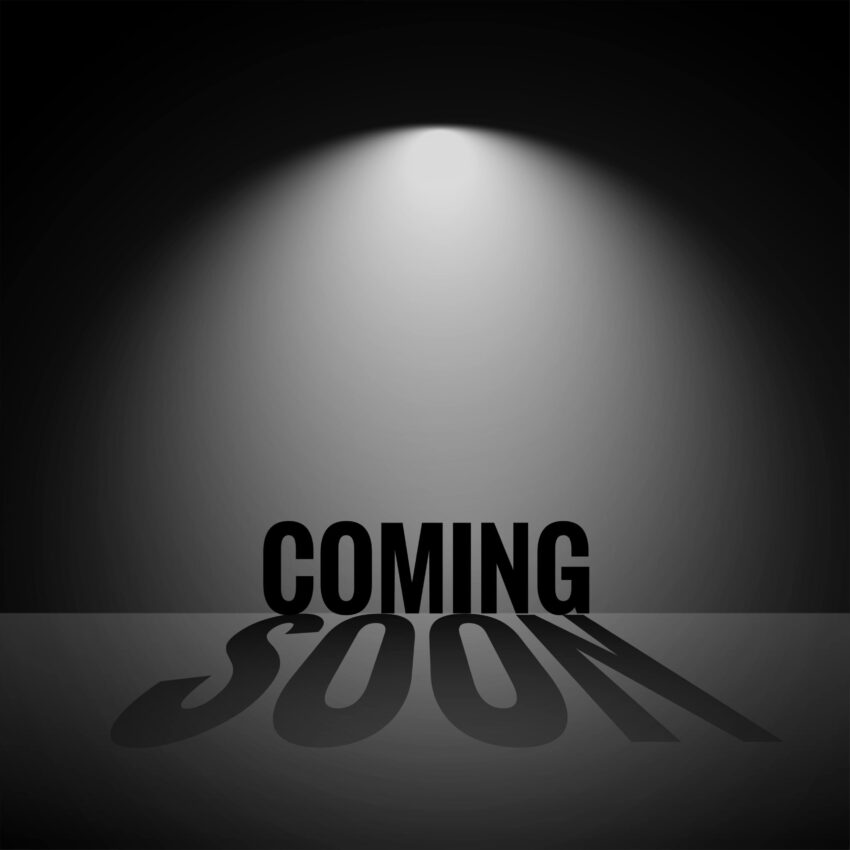 Osteopathic Medicine
Mark believes in the Osteopathic principles of treating the body as a dynamic unit of function, that the body is self-healing and self-regulating, and that structure and function are interrelated. Anatomy is essential for understanding the body as a 3D whole, using planes and axis to guide the body towards a better range of motion, removing obstruction/motion restriction, and obtaining overall better health.
Read More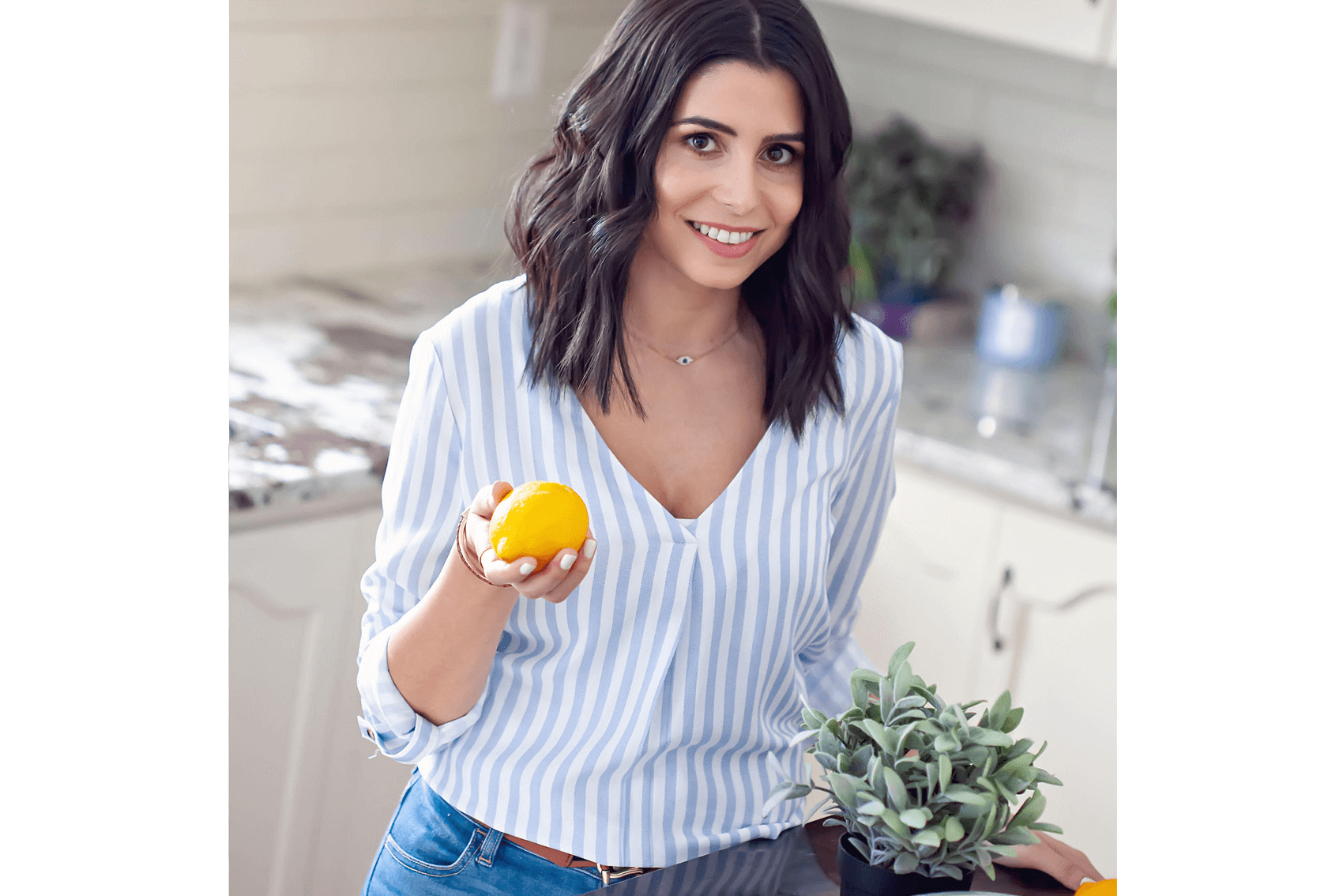 Holistic Nutritionist
Delia is a Registered Holistic Nutritionist™ who graduated top of her class from the Canadian School of Natural Nutrition. She works with children, adults and families to help them live a healthy and vibrant life. She specializes in working with clients with ADD/ADHD and other neurological and mood disorders.
Read More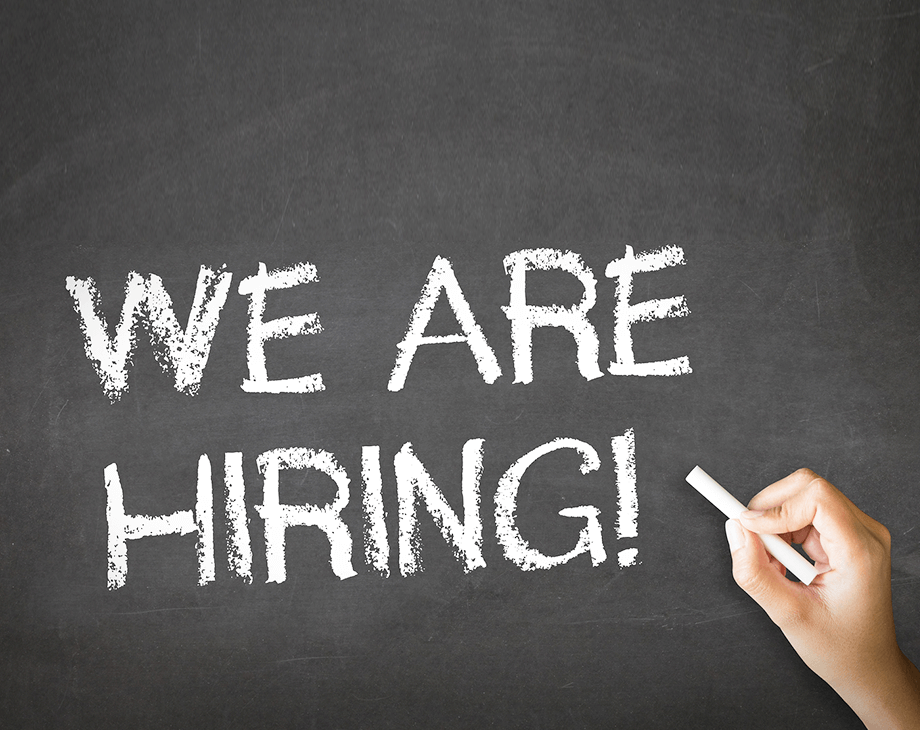 Reflexologist, Nutritionist
We invite you to browse our openings and apply online today.
Apply Online